YOU CANNOT USE UP
CREATIVITY
THE MORE YOU USE,
THE MORE YOU HAVE
BELIEF
We at ORION, believe that Branding is a science-Neuroscience.
The brain makes Brand choices in much the same way as Google selects website.
It follows something we can call a subconscious algorithm and this algorithm is highly stable.
This algorithm favors "Brands" built according to the law of Branding.
VISION
To create a Brand Empowered World.
MISSION
Assist companies to Discover and Develop their Brands
TEAM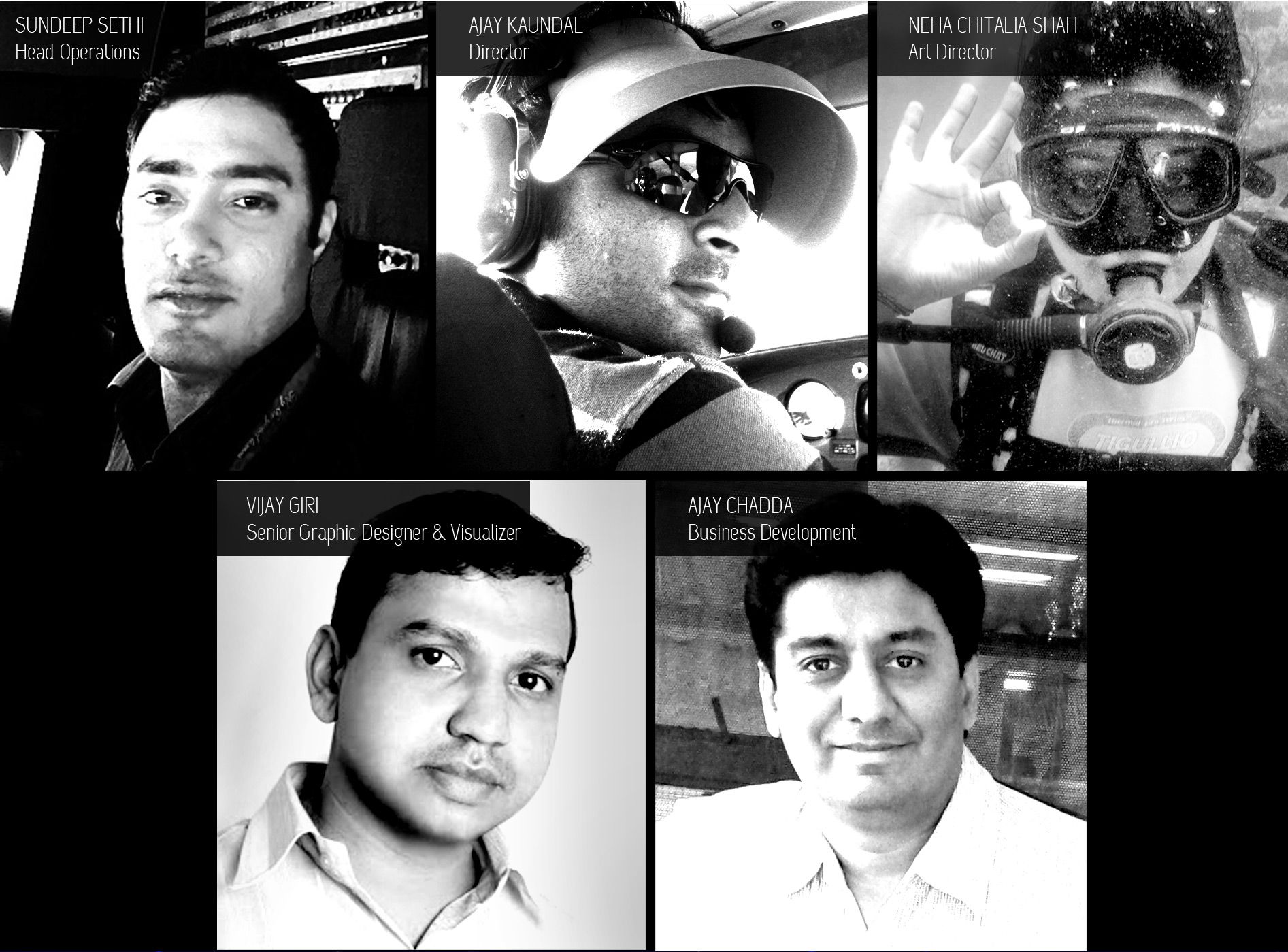 We love to make our clients happy
Orion - The Brand Consultants is a very innovative enterprise with the qualities of a professional business service Our experience with them was highly creative yet enjoyable. The entire team at Orion is completely dedicated and extremely giving of time and energy. We loved their approach of understanding and discussing our needs, ideas and thoughts patiently and then delivering their best to present to the world in an unique way. We look forward to continued work with them and would highly recommend them and believe they would benefit any company.

Wish you good luck and great success!

Devang Mehta, Director
( JAYCO SAFETY )
Quality work and Friendliness is why we chose Orion - The Brand Consultants. They are well organized and easy to work with, they will always go that little bit further to ensure complete customer satisfaction.

Pinkesh Ghaghada, Director
( SKYRISE CRADLE ASSOCIATES )
We congratulate team Orion for excellent professional design work and also for on time quick delivery, which has helped us a lot. We wish them all the best for all their endeavors.

Ajay Tambe
(Steel Group)